Cyprus 5%
SunCool™ Fabrics
Light Filtering
Beautifully textured, the patented yarn structure of Cyprus is made by a special drawing and wrapping process, which adjusts the evenness of the fabric's yarn. This process results in irregular yarn thickness throughout the material and creates a natural slub texture similar to papyrus or bamboo grain. The Cyprus color line is also beautifully curated to match many elemental, organic tones in the wilderness, making it easily integrable with most interior spaces.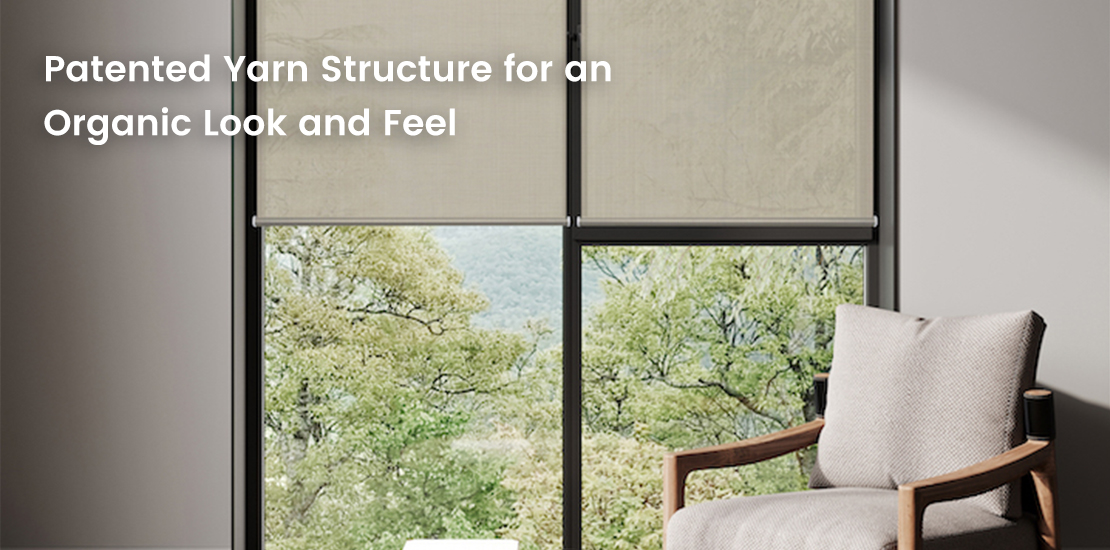 Lemnos 3%
SunCool™ Fabrics
Light Filtering
Superfine core yarns for a luxurious feel, a silky-clean fabric appearance, and lightweight composition, Lemnos is the stylish fabric choice for spaces that demand nothing less than exquisite. A thin fabric slim on the tube and easy on the motors, Lemnos fabrics offer a harmonious blend of form, function, and beauty at the window.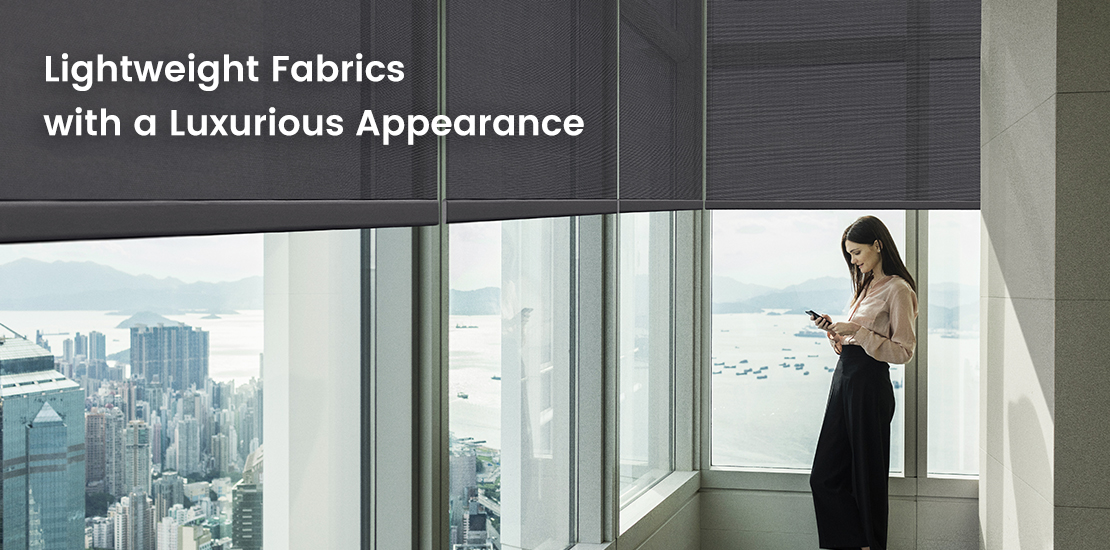 Omega Privacy <1%
SunCool™ Fabrics
Light Filtering
Omega Privacy fabrics provide excellent privacy and long-lasting durability. Unlike traditional Omega 0% blackout fabrics, Omega Privacy <1% fabrics have no coating on the exterior facing side of the fabric. This unique feature makes them more resistant to the elements and also a good option for use in exterior settings. The lack of coating also ensures front and back color and aesthetic design uniformity, as well as making the fabric lighter weight on tube hardware.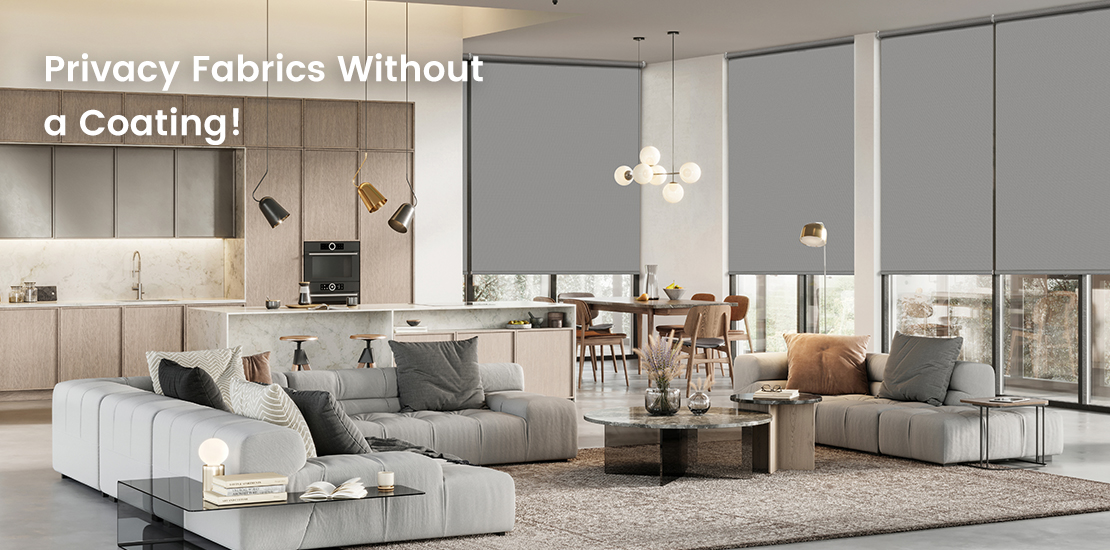 Interested in Ordering Samples?
SUNCOOL SHADE FABRICS BOOK
Please visit our Order Samples page online and request a copy of our SunCool Shade Fabrics Book. This miniature binder includes fabric samples of all of YUMA's SunCool fabric lines,including our(3) new summer 2023 fabrics:Lemnos,Cyprus, and Omega Privacy.
ORDER SAMPLES NOW