YUMA Plans Expansion with Purchase of Additional Land and Equipment
8/3/2021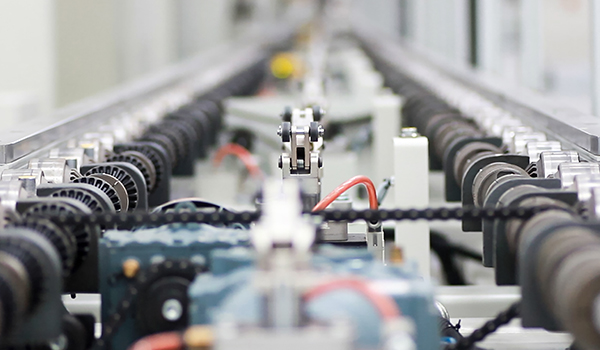 YUMA China is planning to undergo a facility expansion with the recent purchase of an extensive land area. The addition will grow YUMA China's total facility size of 3.4 million square feet of operational space and increase production capacity for weaving and coating. The additional manufacturing area will also be used to branch into the production and assembly of new product segments and wider-width fabrics. Yuma recently invested in new 138" wide-width weaving equipment to accommodate the growing demand for wider goods for commercial project applications.
These investments are essential for YUMA to remain competitive in the market and provide the level of service and goods YUMA's customers' demand. YUMA prides itself on producing all of its materials 100% in-house. These investments will also allow YUMA to continue with its mission of delivering value in the window coverings industry by simplifying fabric supply chains, speeding up delivery times, and offering competitively priced goods for its customers.
Construction of the expansion will begin in the latter part of 2021.